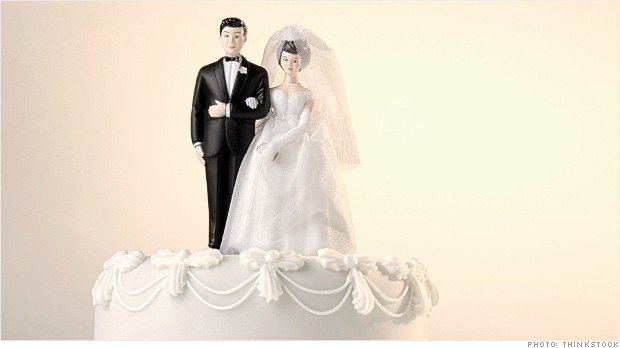 photo credits http://money.cnn.com/2013/03/10/pf/wedding-cost/index.html?hpt=hp_c2
Brides and grooms spent more on their big wedding day last year than they have since the beginning of the economic downturn.
In 2012, newlyweds (and their families) spent an average of $28,427 on weddings and related events — the highest amount since 2008, according to an annual survey of 17,500 couples released by wedding website TheKnot.com.
Wedding Package
Modern Tailor helps grooms, wedding planners and groomsmen prepare for the big day! We offer grooms 20% discount on all suits and shirts ordered. This is at least $80 discount per member of the entourage. Modern Tailor suits range from $299 to $349 for pure wool selections. While shirts range from $60 to $80.
For interested customers, all they have to do is email sales@moderntailor.com to discuss the wedding package. The groom may receive discount vouchers he can distribute to his groomsmen and each and create their own customer profile, design the suit/shirt based on the groom's specifications and enter the discount voucher before checkout.
Dress Shirts
by ModernTailor
Moderntailor News
Dress Shirt
and Men's Fashion Tips